FOCUS: To develop a brand focused on results
Focus – Get Results is a new gym in Santo Tirso that stands out as a disruptive space with endless energy, whose mission is to make each member forget about the outside world and make each workout a unique experience.
Focus challenged BOOMER to create the brand and visual line of communication for this new project and to develop the pre-opening campaign to attract members with communication materials and digital campaigns. BOOMER is also responsible for the social media management strategy and its implementation.
The logo created for FOCUS conveys movement, dynamics and energy through shape and bright red.
The campaign for founding members was developed to attract customers before the official opening of the gym, offering exclusive conditions. Several communication pieces were developed to make the brand known in Santo Tirso and on the outskirts of the city.
Complementing the advertising campaign around the city of Santo Tirso and the work of the salespeople on the field, several digital campaigns were developed to attract leads, with excellent results.
The campaign landing page is straightforward but informative, conveying essential information to the potential customer, but always with the aim of appealing to sign in as a founding member with the special conditions.
BOOMER is responsible for managing the brand's social networks with a strategy focused on two main goals: attracting new members and retaining the current ones, providing relevant content and communicating in a close and informal tone.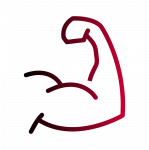 A bold, characterful and impactful brand
Multimedia founding member campaign with excellent results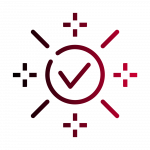 Coherent communication with a cohesive visual line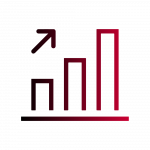 A dynamic and relevant Social Network Management with good interaction results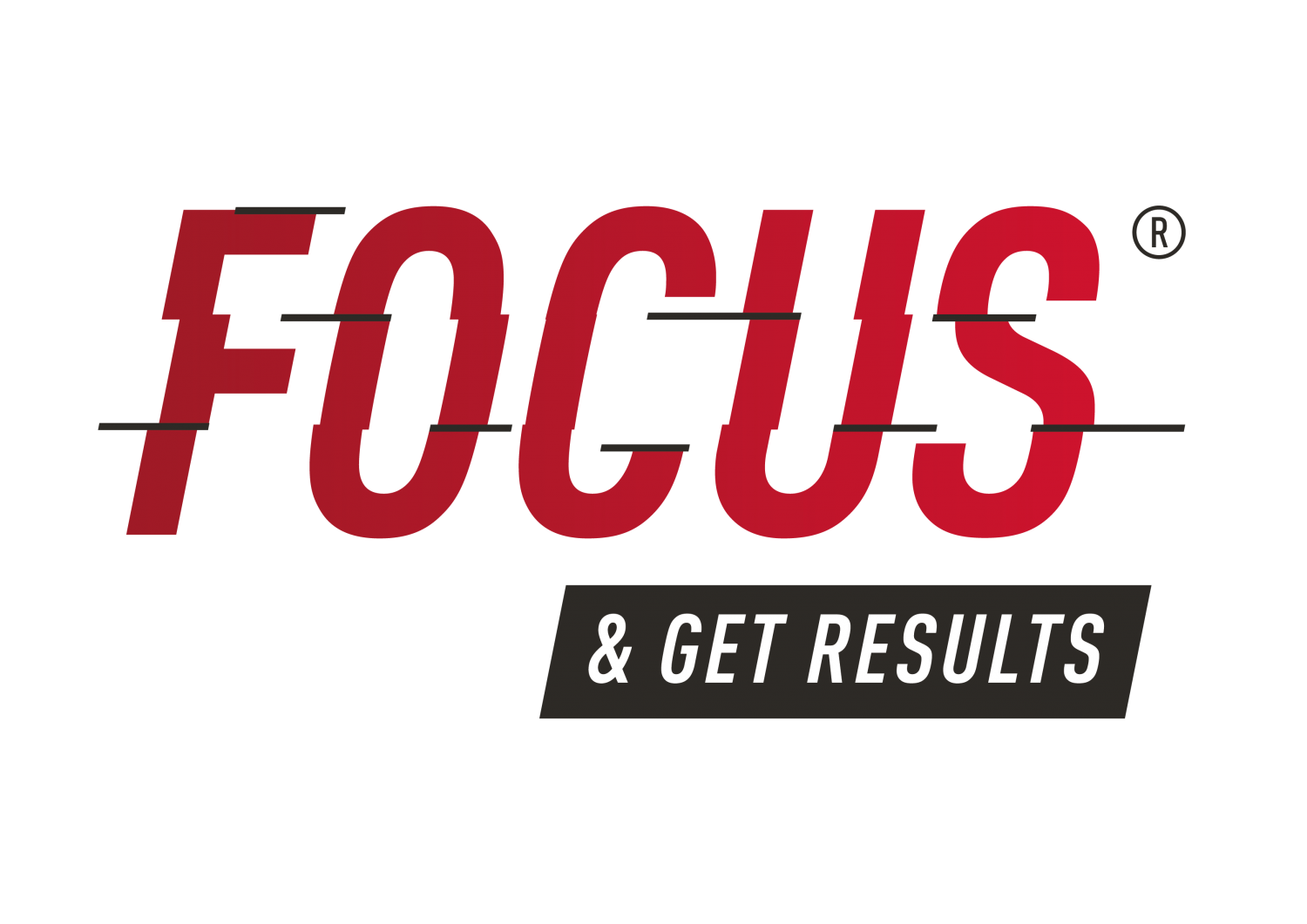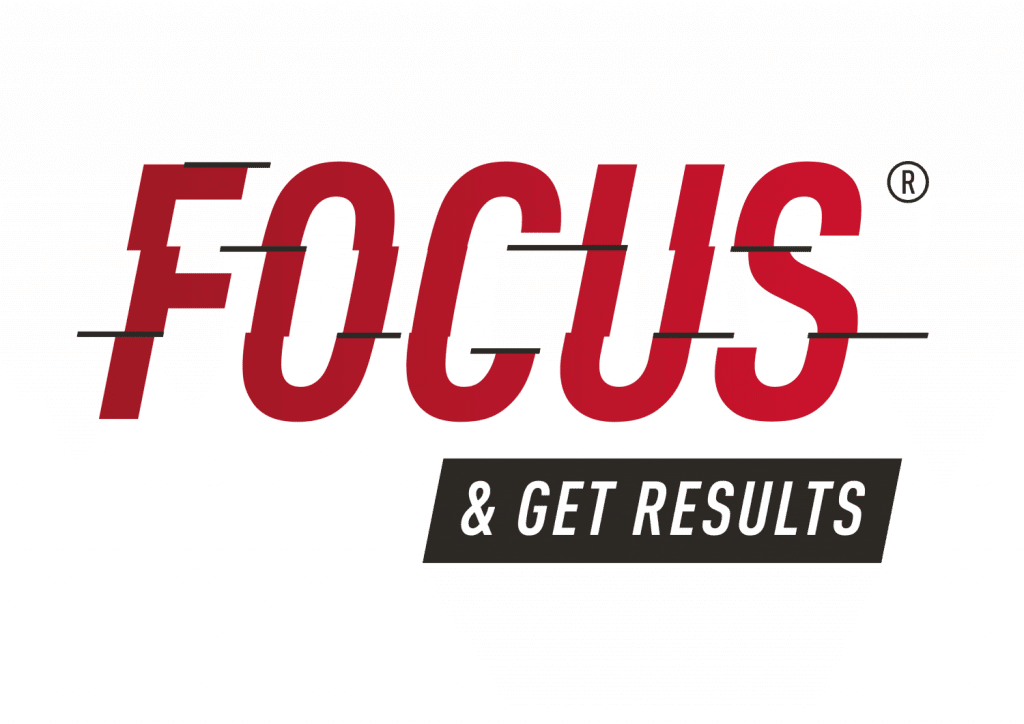 Do you need more focus on your brand's results?