ContiRe.Tex: A special and revolutionary tire with a campaign to match
Continental is producing, exclusively in Portugal, the first tires with the new ContiRe.Tex technology, which makes it possible to reuse around 40 PET bottles per tire set. This technology, which completely replaces the conventional polyester normally used in the construction of tire carcaces, aims to make the manufacture, use and recyclability of tires more energy efficient and ecological, also representing an important step in the commitment of brand to produce all tires with 100% sustainable materials by 2050.
Continental challenged BOOMER to develop a campaign to present the new tires with ContiRe.Tex technology to the Portuguese market through the development of a digital campaign and of communication supports to be placed in ContiService agents.
The landing page was developed with the aim of introducing the new ContiRe.Tex tires to the market, explaining the key points of the technology. Through the landing page, consumers can also find the nearest ContiService agent and ask for a quote on ContiRe.Tex tires for their car.
At ContiService agents we communicate the new ContiRe.Tex tires with a poster and an interactive counter piece that presents the key points of this new technology.
An appealing and dynamic promotional video was developed to present the new ContiRe.Tex tyres technology and its advantages.
In addition to the video, several creatives were developed to promote the ContiRe.Tex tires on Social Networks and on the Google display network.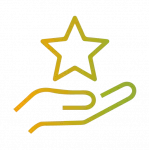 Dynamic, appealing and user-friendly landing page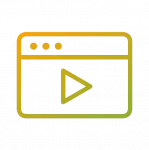 Eye-catching promotional video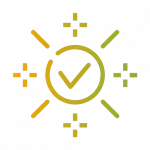 Coherent communication with a cohesive visual line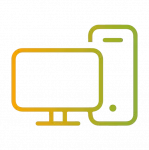 Appealing and informative multimedia dissemination campaign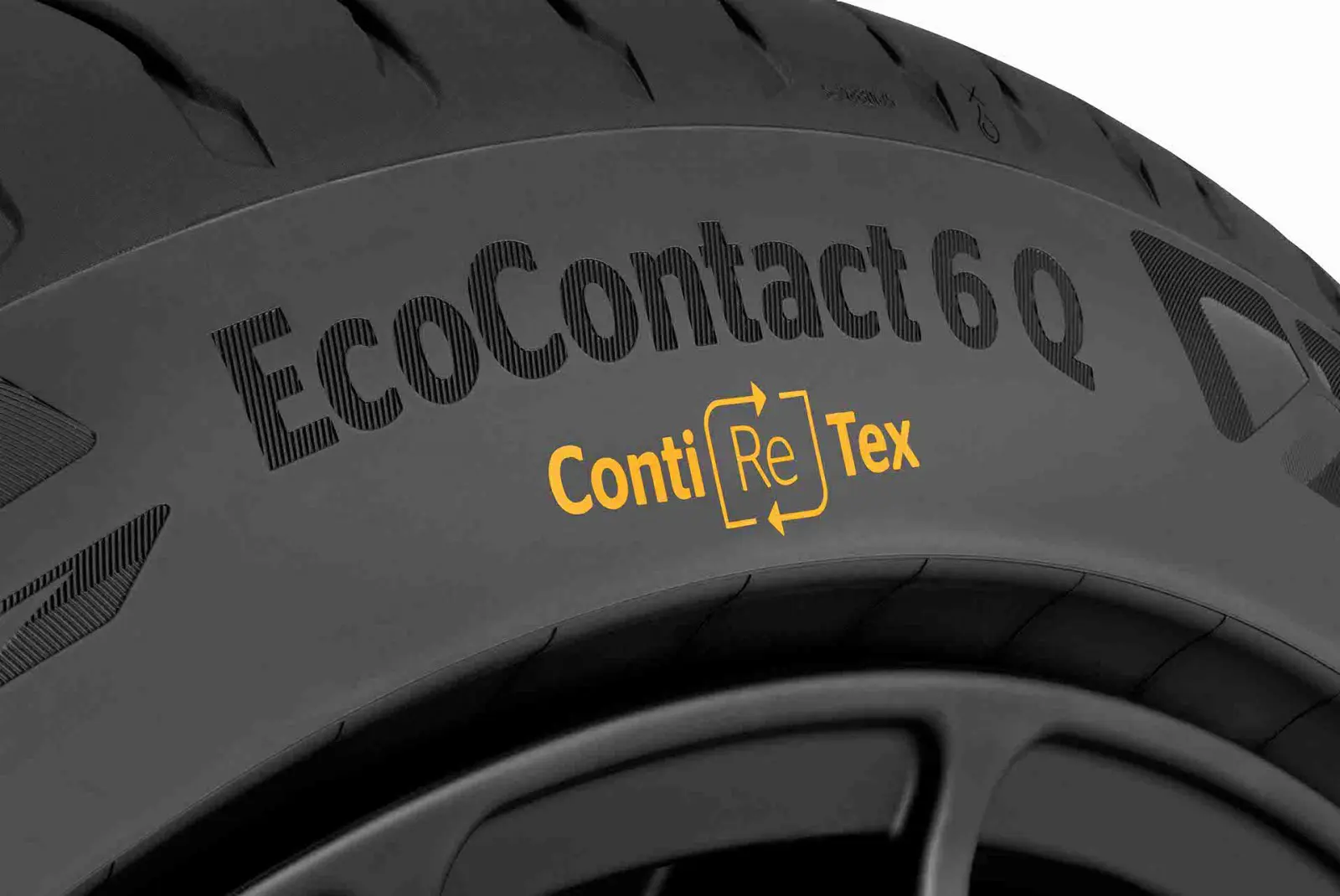 Do you have a new product to introduce to the market?